Home
JANUARY EMPLOYEE OF THE
MONTH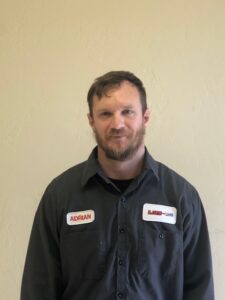 1 1/2 YEARS  OF DEDICATION
Adrian Burrows
Mechanic
What is the best part of your job?
"Challenges in repairing equipment "
If any place where would you like to be?
"Germany"
What is your favorite movie?
"Die Hard"
Favorite food"
"Chicken Fajitas"



https://ridelats.com/wp-content/uploads/2020/11/Lats-Monitor-change-7H.mp4
be in the know about your community
You can always count on LATS to give you professional hometown service in the greater Lawton area.